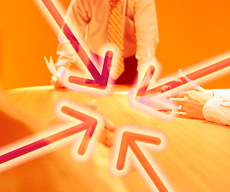 The term "fiduciary" applies to any person who occupies a position of particular confidence towards another, including partners, agents, executors and trustees, and corporate officers.  It also can include special, confidential relationships of trust that don't quite fit into the traditional mold.  Duke Law Office, P.C. understands the unique aspects of these relationships and the high duties that they require.

Because fiduciary relationships are so interwoven with high levels of trust and confidence, breaches of fiduciary duties can have devastating effects on businesses and individuals.  Many times, they strike at the very heart of a company's operations and put a business's continued success at risk.  Duke Law Office, P.C. knows the legal ramifications and the real world impact these breaches can have, and we work together with clients to find resolutions to these high stakes situations.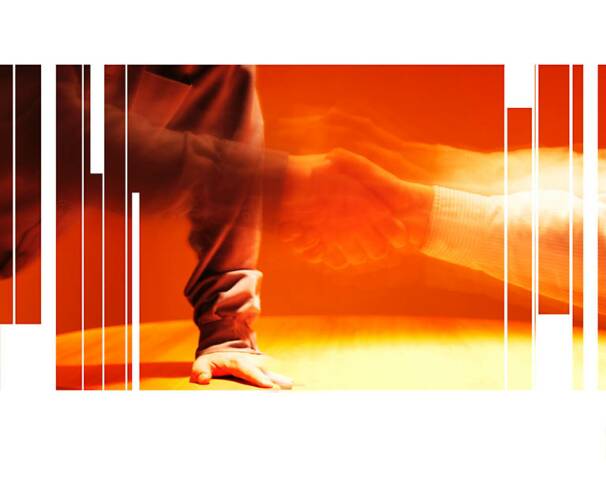 Duke Law Office, P.C.

2911 Turtle Creek Boulevard, Suite 300

Dallas, Texas 75219 

T: (214) 523-9033  F: (214) 515-0180

Copyright © 2009 Duke Law Office, P.C.

The Dallas, Texas, law firm of Duke Law Office, P.C., serves clients in commercial and business litigation, construction law, personal injury, products liability, and wrongful death claims throughout Texas, including Dallas-Fort Worth (DFW), Houston, Austin, San Antonio, Corpus Christi, Amarillo, Lubbock, Midland/Odessa, El Paso, Waco, Tyler, Abilene, Wichita Falls, Brownsville, Beaumont, and Laredo.