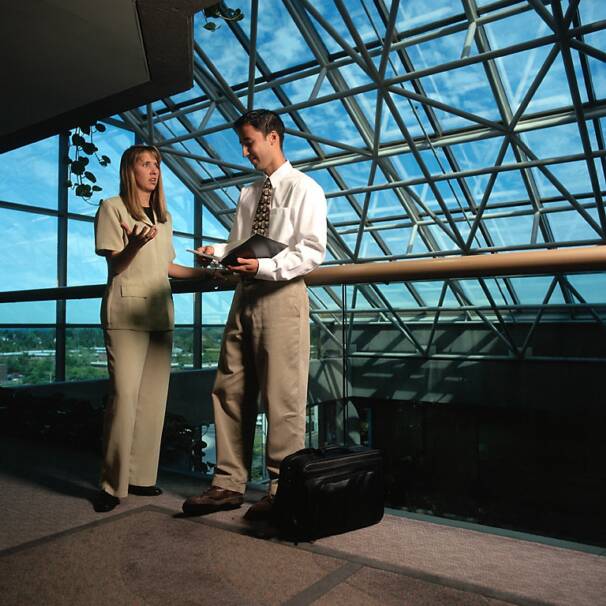 Today's business climate has become interwoven with complex legal issues, from contract negotiations to employment law issues, from insurance coverage to trade secret protection–and everything in between.  These legal issues affect businesses big and small–however, the economics of many companies do not justify an in house legal department.

Duke Law Office, P.C. can serve as your outsourced "in house counsel."  We offer the benefits and convenience of an in house legal department, but without the overhead and expense.  We will custom tailor a general counsel plan based on company size and legal needs that will help you deal with the legal issues you face in a cost effective manner.

Just because your company does not have the need for a full time legal department does not mean that it does not face legal challenges. With Duke Law Office, P.C. serving as your outside general counsel, you can have the advantages of retained counsel at a price structure that works for your business.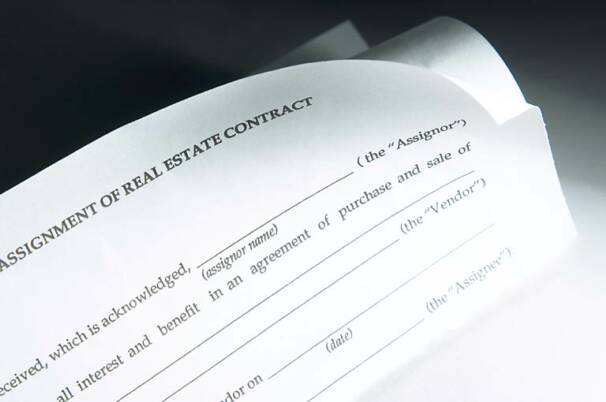 Duke Law Office, P.C.

2911 Turtle Creek Boulevard, Suite 300

Dallas, Texas 75219 

T: (214) 523-9033  F: (214) 515-0180

Copyright © 2009 Duke Law Office, P.C.

The Dallas, Texas, law firm of Duke Law Office, P.C., serves clients in commercial and business litigation, construction law, personal injury, products liability, and wrongful death claims throughout Texas, including Dallas-Fort Worth (DFW), Houston, Austin, San Antonio, Corpus Christi, Amarillo, Lubbock, Midland/Odessa, El Paso, Waco, Tyler, Abilene, Wichita Falls, Brownsville, Beaumont, and Laredo.