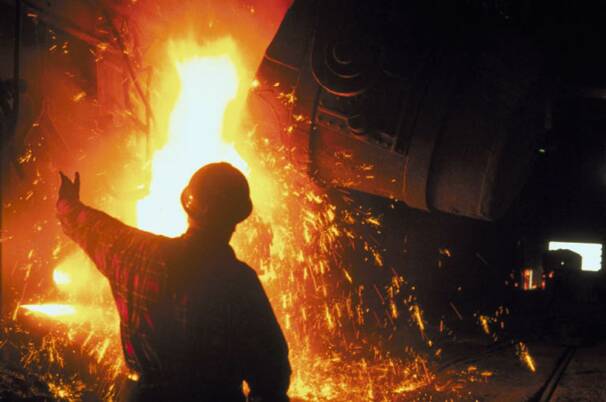 Product liability law is an ever changing practice that frequently results in high stakes litigation with substantial dollars at stake.  Duke Law Office, P.C. is well versed in products liability law and has the experience to handle the most difficult cases.  We have the expertise to take on the technical issues while maintaining the personal touch to handle the human side of these cases.

Some of the products the attorneys at Duke Law Office, P.C. have handled include:

Elevators and escalators

Automatic doors

Industrial pumps and heavy equipment

Smoke detectors

Corrosion prevention devices

Thermal protection devices

Amusement rides

Football helmets

Duke Law Office, P.C. is the firm to turn to for complex product liability matters.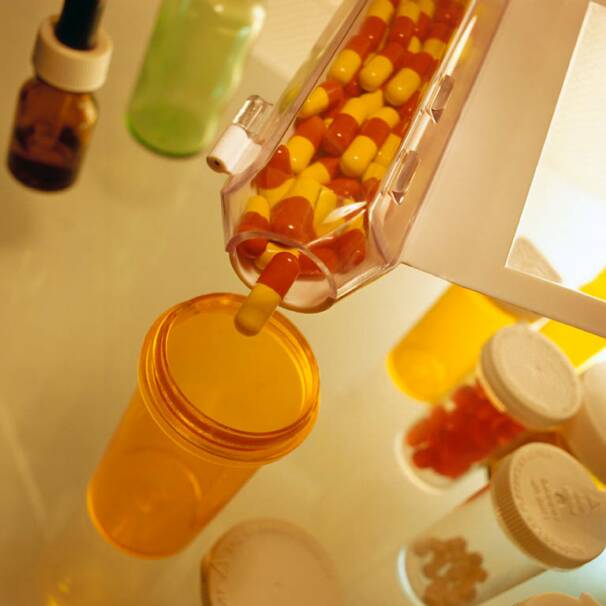 Duke Law Office, P.C.

2911 Turtle Creek Boulevard, Suite 300

Dallas, Texas 75219 

T: (214) 523-9033  F: (214) 515-0180

Copyright © 2009 Duke Law Office, P.C.

The Dallas, Texas, law firm of Duke Law Office, P.C., serves clients in commercial and business litigation, construction law, personal injury, products liability, and wrongful death claims throughout Texas, including Dallas-Fort Worth (DFW), Houston, Austin, San Antonio, Corpus Christi, Amarillo, Lubbock, Midland/Odessa, El Paso, Waco, Tyler, Abilene, Wichita Falls, Brownsville, Beaumont, and Laredo.