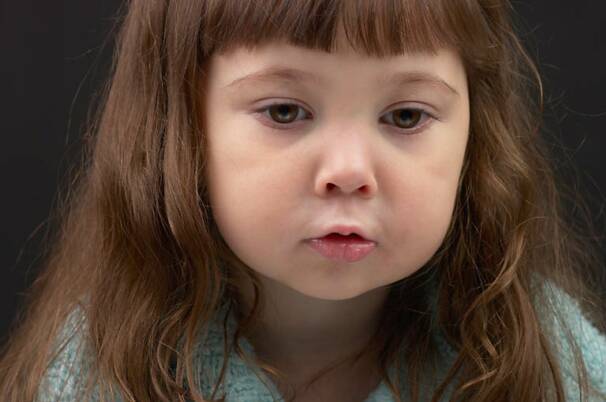 Has the negligence of someone caused the wrongful death of your loved one?  Has a dangerous product or premises condition led to their untimely passing?  Duke Law Office, P.C. understands your loss, and we can help.

We are experienced in handling cases involving catastrophic personal injuries and wrongful death and will fight to ensure our clients obtain the best recovery possible.  Duke Law Office, P.C. handles wrongful death matters involving the following:

Defective products/products liability

Premises liability

Trucking, motorcycle, bus, and automobile accidents

Boating and personal watercraft accidents

Explosions

Industrial accidents

Dram shop liability/drunk driving accidents

Electrocution and burns

Oil field and oil rig accidents

General negligence

We know we can never undo a loss and bring back a loved one, but Duke Law Office, P.C. is committed to ensuring that victims' families will be provided for after their loss. 
Contact
us today if a loved one has had their life wrongfully cut short by the negligence or carelessness of another.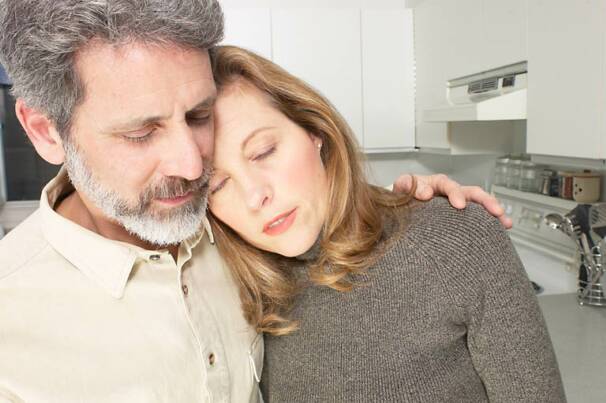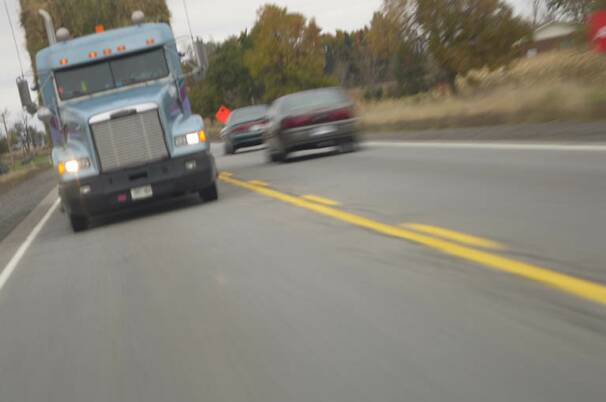 Duke Law Office, P.C.

2911 Turtle Creek Boulevard, Suite 300

Dallas, Texas 75219 

T: (214) 523-9033  F: (214) 515-0180

Copyright © 2009 Duke Law Office, P.C.

The Dallas, Texas, law firm of Duke Law Office, P.C., serves clients in commercial and business litigation, construction law, personal injury, products liability, and wrongful death claims throughout Texas, including Dallas-Fort Worth (DFW), Houston, Austin, San Antonio, Corpus Christi, Amarillo, Lubbock, Midland/Odessa, El Paso, Waco, Tyler, Abilene, Wichita Falls, Brownsville, Beaumont, and Laredo.