At Duke Law Office, P.C., we understand that it is a privilege to represent our clients.  We also realize that we are only as good as our latest results.  That is why we uncompromisingly work to meet and exceed our clients' goals and expectations each and every time.  In many cases, client objectives are met by avoiding litigation, and we measure success by our ability to accomplish that end.  Other times, however, our clients' interests are best served by full scale litigation.  In that case, Duke Law Office, P.C. has the toughness and know-how to win when it matters most.

We never lose sight of the big picture.  Many cases can get bogged down in minutia that does little more than cause delays, obscure the important issues, and unnecessarily run up costs.  We believe in cutting to the core issues and avoiding unnecessary "fluff."  However, Duke Law Office, P.C. is unwaivering in its commitment to aggressively represent its clients, and it will turn over every stone when that strategy is appropriate.

We are also unique in our approach to billing.  We realize that no two clients and no two legal matters are the same.  That is why we work with each client on each matter to develop a fee structure that fits them best.  We offer the traditional billable hour, contingency fees, a blended or hybrid structure (reduced hourly rates combined with a reduced contingent fee), flat fee rates, and task-based billing.  At Duke Law Office, P.C., we have the flexibility and creativity to implement a billing plan that will help keep clients focused on their goals, not their legal fees.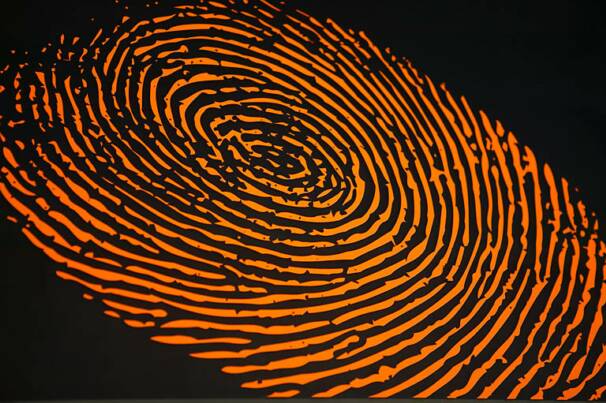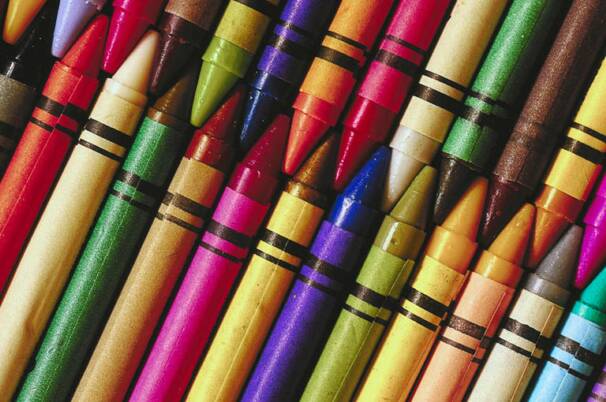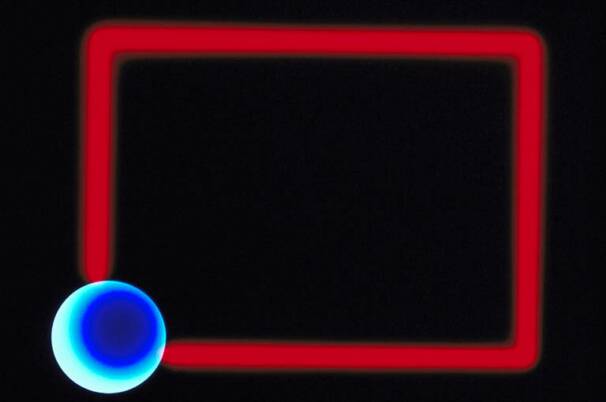 Duke Law Office, P.C.

325 N. St. Paul Street, Suite 2220

Dallas, Texas 75201

T: (214) 965-8100  F: (214) 965-8101

Copyright © 2009-2012 Duke Law Office, P.C.

The Dallas, Texas, law firm of Duke Law Office, P.C., serves clients in commercial and business litigation, construction law, personal injury, products liability, and wrongful death claims throughout Texas, including Dallas-Fort Worth (DFW), Houston, Austin, San Antonio, Corpus Christi, Amarillo, Lubbock, Midland/Odessa, El Paso, Waco, Tyler, Abilene, Wichita Falls, Brownsville, Beaumont, and Laredo.