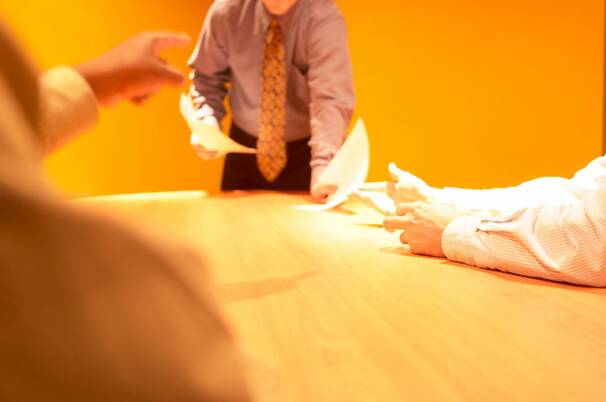 Business and

Contract Diputes

"An ounce of prevention is worth a pound of cure."  Nowhere is that adage more evident than in today's business climate, where everyday transactions have become interwoven with legal issues.  Duke Law Office, P.C. can help guide you in your day-to-day business operations and contract negotiations and help you avoid future legal pitfalls.

We also understand that some disputes simply cannot be avoided.  Whether you find yourself defending a lawsuit or whether you or your business has been wronged, Duke Law Office, P.C. is here to navigate you through the turbulent legal landscape.  We are experienced in the issues that affect your company, including:

Breach of contract

Breach of fiduciary duties

Tortious interference with contract

Business defamation and disparagement

Fraud and misrepresentation

Non-compete agreements

Trade secrets

Indemnity and insurance

Duke Law Office, P.C. places an emphasis on working closely with clients to understand their goals and their business.  With a thorough understanding of our clients' priorities, we are able to develop an efficient and cost-effective strategy to accomplish those objectives and tackle their most important legal issues.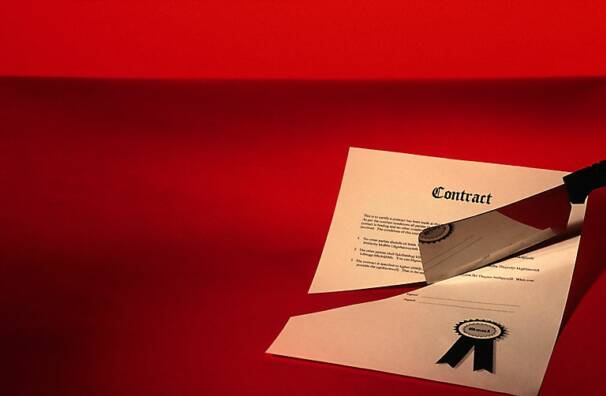 Duke Law Office, P.C.

325 N. St. Paul Street, Suite 2220

Dallas, Texas 75201

T: (214) 965-8100  F: (214) 965-8101

Copyright © 2009-2012 Duke Law Office, P.C.

The Dallas, Texas, law firm of Duke Law Office, P.C., serves clients in commercial and business litigation, construction law, personal injury, products liability, and wrongful death claims throughout Texas, including Dallas-Fort Worth (DFW), Houston, Austin, San Antonio, Corpus Christi, Amarillo, Lubbock, Midland/Odessa, El Paso, Waco, Tyler, Abilene, Wichita Falls, Brownsville, Beaumont, and Laredo.