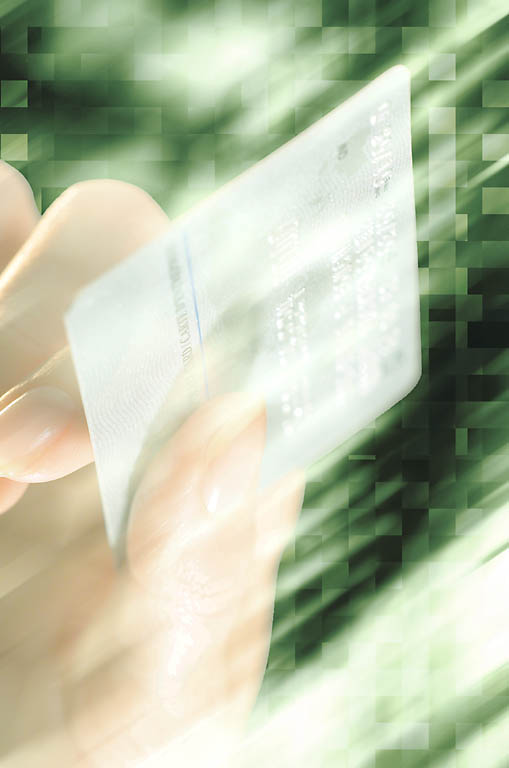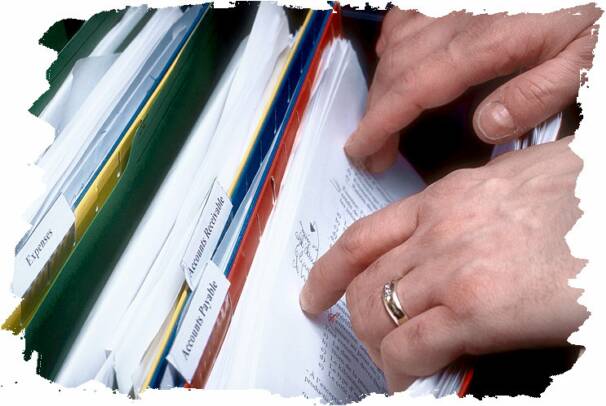 Duke Law Office, P.C. is a top collection attorney firm located in Texas.  Our practice area for debt collection and litigation claims extends throughout Texas.  We comply with the Texas debt collection laws and the Fair Debt Collection Practices Act, which were established to govern 3rd party debt collectors.  We pride ourselves in our collection practices, paying very careful attention to how we deal with debtors and how we represent your company in these dealings.

As Texas collection attorneys, we can service your Texas accounts receivable in an efficient and effective manner, expediting the collection of your claims.  Our collection staff in Dallas, Texas is well seasoned in debt collection utilizing a diplomatic approach in the collection of your bad debt portfolio.

Our goal is to provide our clients with positive results in the collection of their Texas collection claims.  We always attempt full collection of each and every collection claim placed with our firm but ultimately, settle some claims at negotiated rates only upon the approval of the client.  We work hard to achieve the type of results that will turn your distressed accounts into a positive cash flow and help improve your bottom line.  Duke Law Office, P.C. prides itself on client satisfaction; you will receive exemplary service every time.

Our collection attorneys cover the entire State of Texas.  Our ability to litigate your accounts receivable through the Texas legal system enables our collection firm to achieve a higher than average recovery ratio for our clients and sets us apart from the typical Texas collection agency.  Our collection attorneys, members of our collection staff and client services department are confident that our firm is one of your best choices in the Texas marketplace for the collection of your accounts receivable.

We will design a collection campaign that will suit your company needs and provide a solid, reliable source for the collection of your Texas bad debt receivables.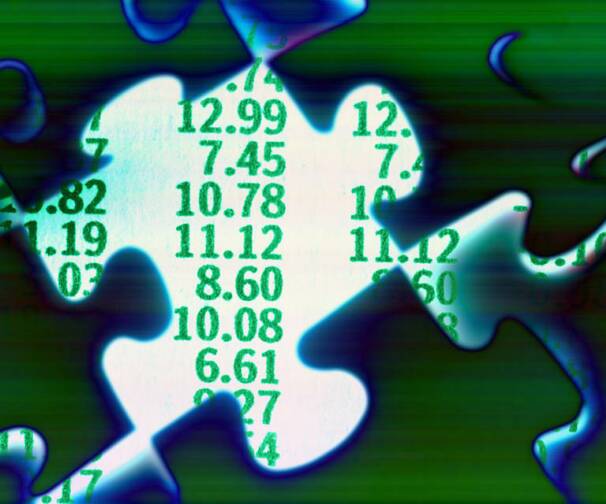 Duke Law Office, P.C.

2911 Turtle Creek Boulevard, Suite 300

Dallas, Texas 75219 

T: (214) 523-9033  F: (214) 515-0180

Copyright © 2009 Duke Law Office, P.C.

The Dallas, Texas, law firm of Duke Law Office, P.C., serves clients in commercial and business litigation, construction law, personal injury, products liability, and wrongful death claims throughout Texas, including Dallas-Fort Worth (DFW), Houston, Austin, San Antonio, Corpus Christi, Amarillo, Lubbock, Midland/Odessa, El Paso, Waco, Tyler, Abilene, Wichita Falls, Brownsville, Beaumont, and Laredo.