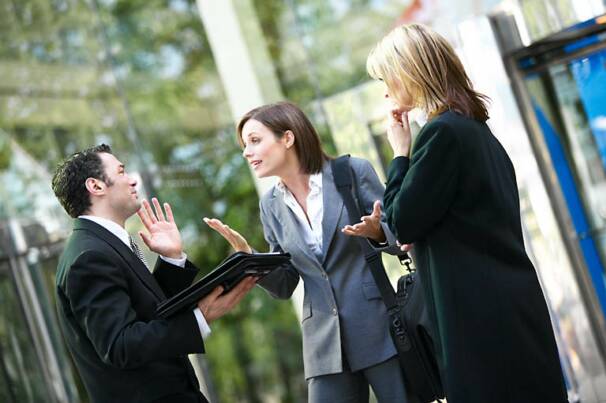 Litigation has become a part of the reality of doing business.  Duke Law Office, P.C. has the experience, skill, and tenacity to handle even the toughest and most complex cases.  Litigation does not happen in a vacuum, and we understand the impact that it has on a business–in terms of time, resources, and costs.  That is why we work tirelessly to bring about the best possible results in a manner that is least disruptive to a company.  Duke Law Office, P.C. is well versed in the issues that impact businesses, including:

Breach of contract

Buy/sell agreements

Franchise agreements

Breach of fiduciary duties

Tortious interference with contract

Business defamation and disparagement

Fraud and misrepresentation

Non-compete agreements

Trade secrets

Indemnity and insurance

Business torts

We are skilled trial lawyers who know how to effectively and efficiently handle complex litigation.  Our approach begins with a thorough review of our clients' goals and a comprehensive understanding of their business.  Together, we map out a plan aimed at accomplishing those client objectives.

At Duke Law Office, P.C., we never lose sight of the big picture.  Many cases can get bogged down in minutia that does little more than cause delays, obscure the important issues, and unnecessarily run up costs. We believe in cutting to the core issues and avoiding unnecessary distractions.  However, Duke Law Office, P.C. is unwaivering in its commitment to aggressively represent its clients, and we will turn over every stone when that strategy is appropriate.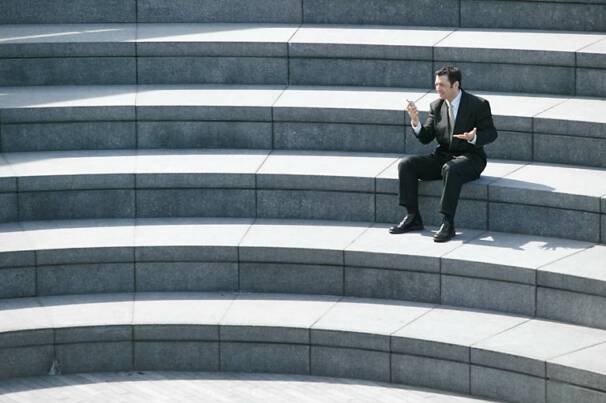 Duke Law Office, P.C.

2911 Turtle Creek Boulevard, Suite 300

Dallas, Texas 75219 

T: (214) 523-9033  F: (214) 515-0180

Copyright © 2009 Duke Law Office, P.C.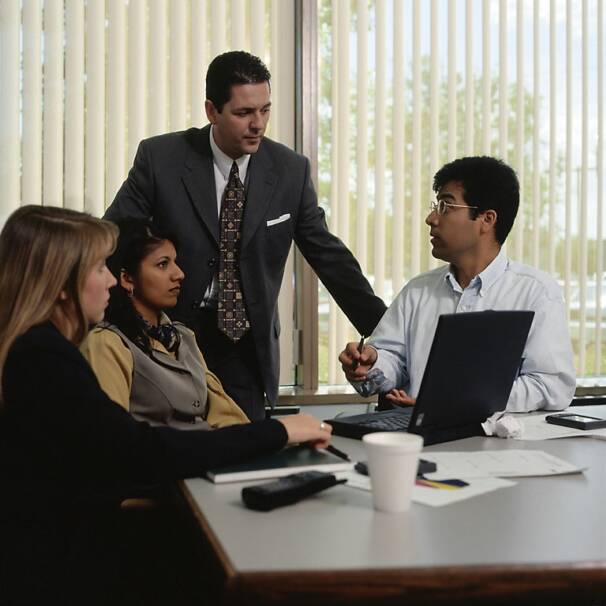 The Dallas, Texas, law firm of Duke Law Office, P.C., serves clients in commercial and business litigation, construction law, personal injury, products liability, and wrongful death claims throughout Texas, including Dallas-Fort Worth (DFW), Houston, Austin, San Antonio, Corpus Christi, Amarillo, Lubbock, Midland/Odessa, El Paso, Waco, Tyler, Abilene, Wichita Falls, Brownsville, Beaumont, and Laredo.