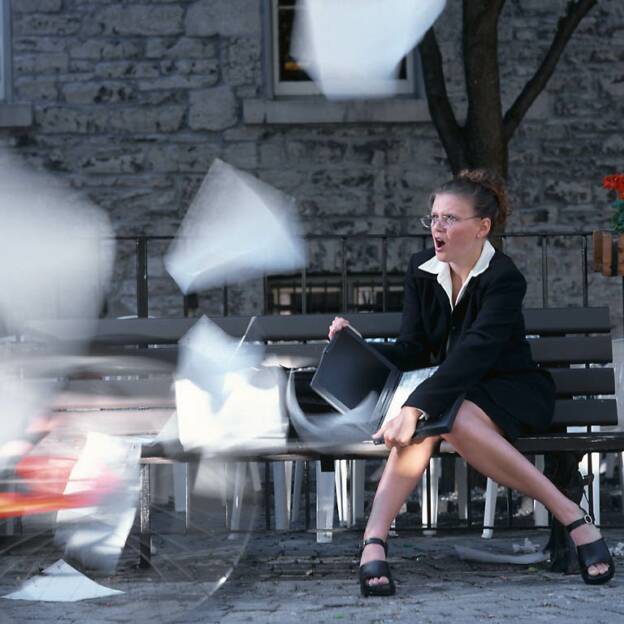 Pre-Lawsuit Investigations and Litigation Prevention

Sometimes the best defense is a good offense.  Duke Law Office, P.C.'s extensive litigation experience enables its attorneys to conduct thorough analyses of accidents and reviews of transactions that may lead to litigation before a lawsuit is filed.  Our rapid response team can investigate accident sites, interview witnesses, and effectively record and preserve evidence for future use.  We can do the same for your commercial disputes and provide risk assessment and strategies for avoiding litigation or limiting exposure.

Why Hire Duke Law Office, P.C. for Pre-Lawsuit Investigation? 

First and foremost, we are thorough in our approach.  We anticipate and look for angles that opposing attorneys will search for and find the land mines before someone else does.  Memories fade and documents disappear–it is important to act fast to preserve and record evidence while it is still fresh.  Additionally, by hiring Duke Law Office, P.C. instead of conducting an internal investigation, you benefit from the attorney-client privilege.  Findings and analyses made by Duke Law Office, P.C. may be subject to confidentiality that internal investigations may not receive.

Often, early assessment of these litigation risks can allow Duke Law Office, P.C. to find a course of action that prevents litigation altogether. Alternatively, if the courthouse cannot be avoided, early action can put you in the best position to defend a lawsuit, many times by going on the offensive and taking the fight to the other party and putting them on the defensive.

We also realize that in this digital age, discovery has moved beyond paper documents and into the world of electronically stored information.  Courts are requiring companies to preserve electronic evidence, and the penalties for failing to do so can be substantial.  We can work with you to implement an electronic document retention system that satisfies your legal obligations while minimizing the burdens on your company.

Duke Law Office, P.C. realizes that litigation is never an intended part of any business plan.  That is why our goal is to keep you focused on your business and not on battling lawsuits.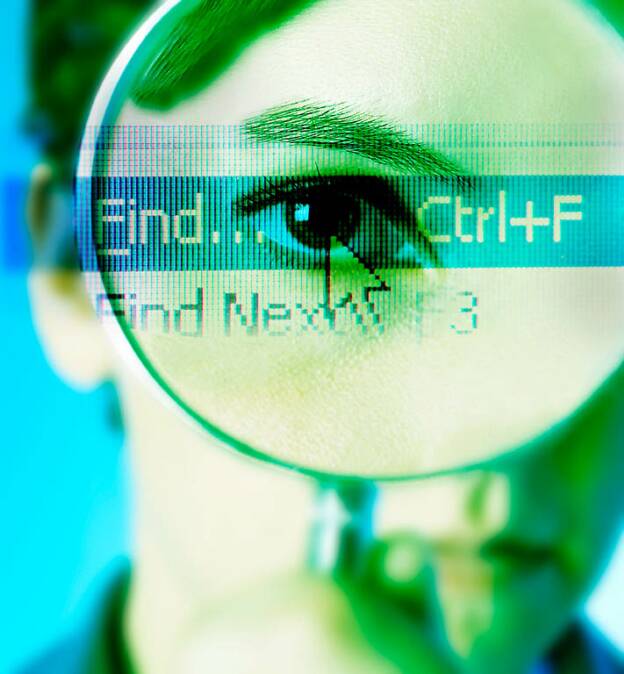 Duke Law Office, P.C.

2911 Turtle Creek Boulevard, Suite 300

Dallas, Texas 75219 

T: (214) 523-9033  F: (214) 515-0180

Copyright © 2009 Duke Law Office, P.C.

The Dallas, Texas, law firm of Duke Law Office, P.C., serves clients in commercial and business litigation, construction law, personal injury, products liability, and wrongful death claims throughout Texas, including Dallas-Fort Worth (DFW), Houston, Austin, San Antonio, Corpus Christi, Amarillo, Lubbock, Midland/Odessa, El Paso, Waco, Tyler, Abilene, Wichita Falls, Brownsville, Beaumont, and Laredo.