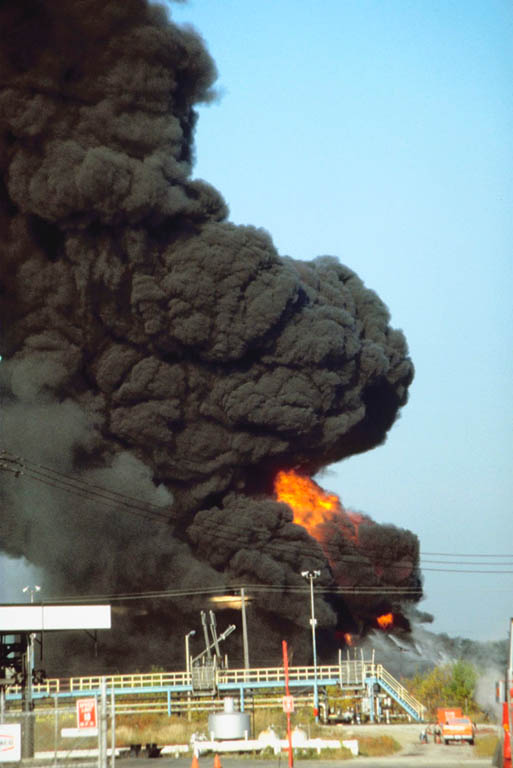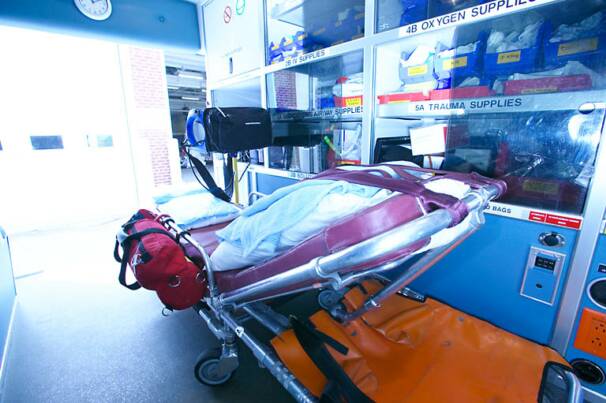 Duke Law Office, P.C. brings a wealth of experience in handling personal injury claims.  We handle personal injury matters arising from:

Trucking, motorcycle, and automobile accidents

Explosions

Negligent maintenance of equipment

Premises liability

Industrial accidents

Pipeline explosions

Dram shop/drunk driving accidents

Boating accidents and ATV accidents

General negligence

Our attorneys have both defended and prosecuted numerous personal injury claims, so we understand the nuances of law and strategic decisions involved.  We also have the technical medical expertise and resources to provide top notch, aggressive representation.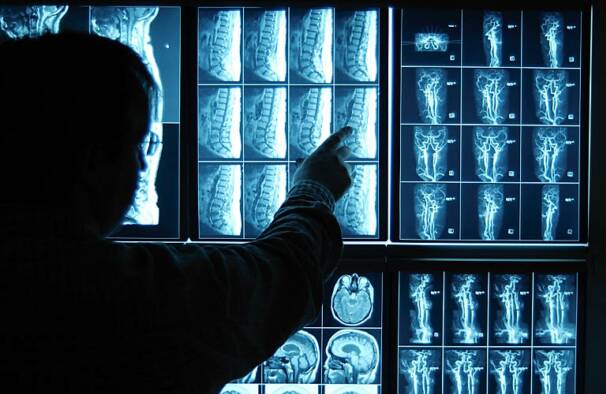 Duke Law Office, P.C.

2911 Turtle Creek Boulevard, Suite 300

Dallas, Texas 75219 

T: (214) 523-9033  F: (214) 515-0180

Copyright © 2009 Duke Law Office, P.C.

The Dallas, Texas, law firm of Duke Law Office, P.C., serves clients in commercial and business litigation, construction law, personal injury, products liability, and wrongful death claims throughout Texas, including Dallas-Fort Worth (DFW), Houston, Austin, San Antonio, Corpus Christi, Amarillo, Lubbock, Midland/Odessa, El Paso, Waco, Tyler, Abilene, Wichita Falls, Brownsville, Beaumont, and Laredo.